Domestic carpet cleaning Ware
iclean are fully qualified to take care of all your home carpet cleaning in Ware, Hertfordshire. We use only the highest quality equipment and solutions, to ensure the best results for your carpets. We should be able to remove most common household stains, marks and odours leaving your carpets clean and fresh.
Professionally trained
Highest quality cleaning solutions and equipment
Non detergent & non-toxic solutions
Fully insured for damage and liability
Based in Ware, Herts
Your Ware carpet cleaning experts
Based in Ware, Herts allows us to easily reach anywhere in Ware and the surrounding area quickly. If you live outside of Ware, we can still help, just refer to our map below or get in contact and we will be more than happy to let you know if we can help you.
Clean and ready to use immediately
Carpets and rugs can be used immediately after cleaning and will be dry within an hour.
Our deep clean process is ideal for removing bacteria and dust mites left behind by your domestic vacuum cleaner, and other cleaning method's. Ideal for asthma and allergy suffers.
Removing pet odours
The deep cleaning pre spray and extraction process is a very efficient way of removing pet hair and odours, leaving your home smelling fresh and clean.
We only used top quality non detergent non-toxic safe cleaning solutions which are child and pet friendly.
We are fully insured against damage and liability.
The Carpet Cleaning Process
When we arrive at your home, office, school etc! We would walk around for a pre inspection of your carpet(s) that require cleaning. From this we will identify the makeup of your carpets ie wool or synthetic and let you know what we would be doing. Setting up the equipment takes approx 20 to 30 minutes depending on the job.
The Deep Cleaning Carpet Cleaning Process!
Firstly your carpets will be pre sprayed and then brushed to lift the pile and ingrained dirt, hair etc to the surface, this also will help to treat most household stains and marks.
The airflex extraction cleaning system is a powerful and highly efficient carpet cleaning machine. Using hot water steam with a clean and deodorising solution which is completely child safe and pet friendly.
This will extract the dirt, hair, odours from your carpet as well as removing most household stains from you carpets. Your carpet will be clean, fresh, and cleansed and most carpets are dry within an hour.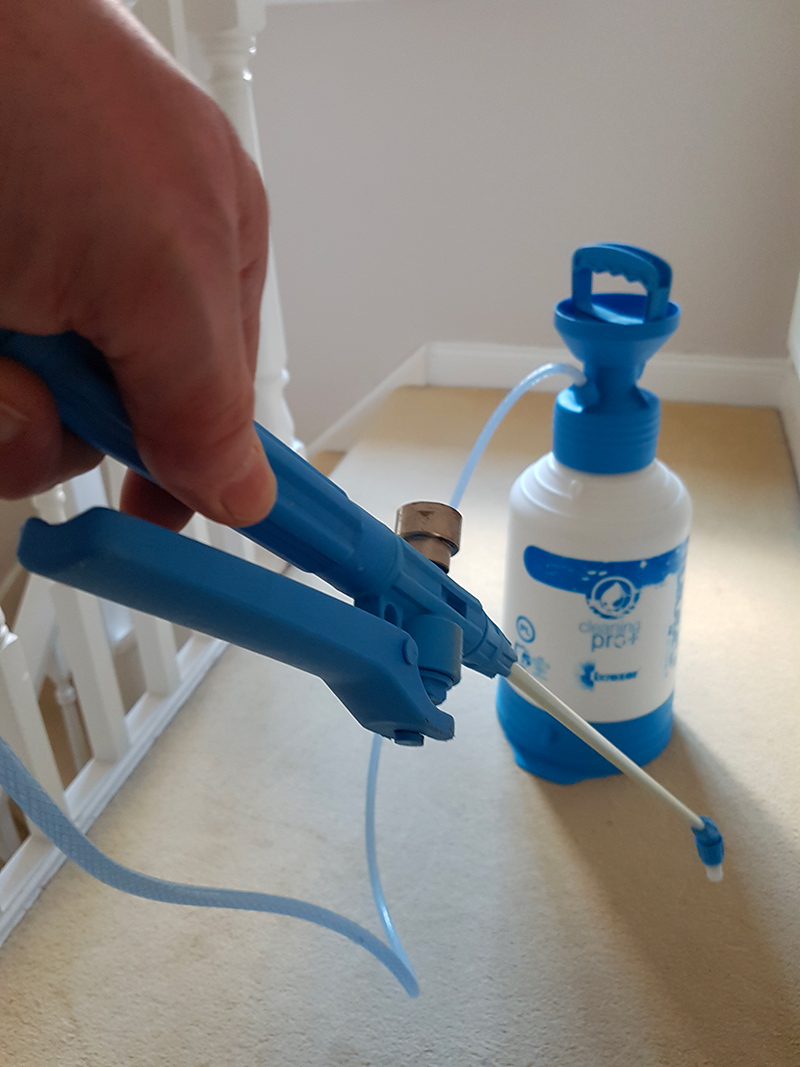 Carpet pre-spray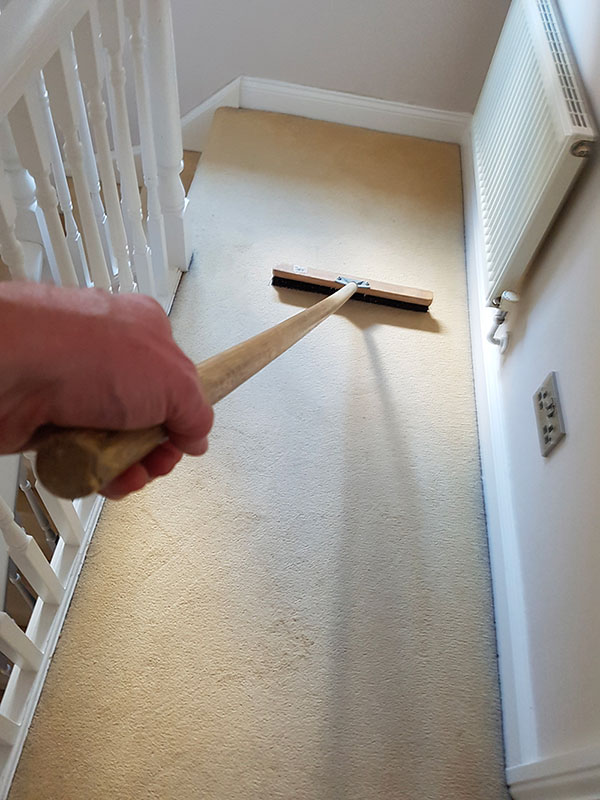 Brushing to lift dirt after pre-spray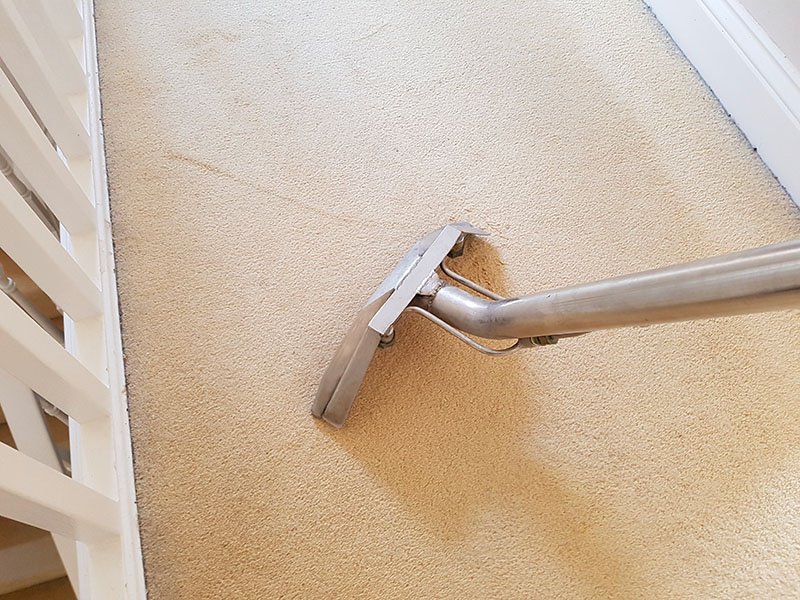 Carpet dirt extractor
Areas Covered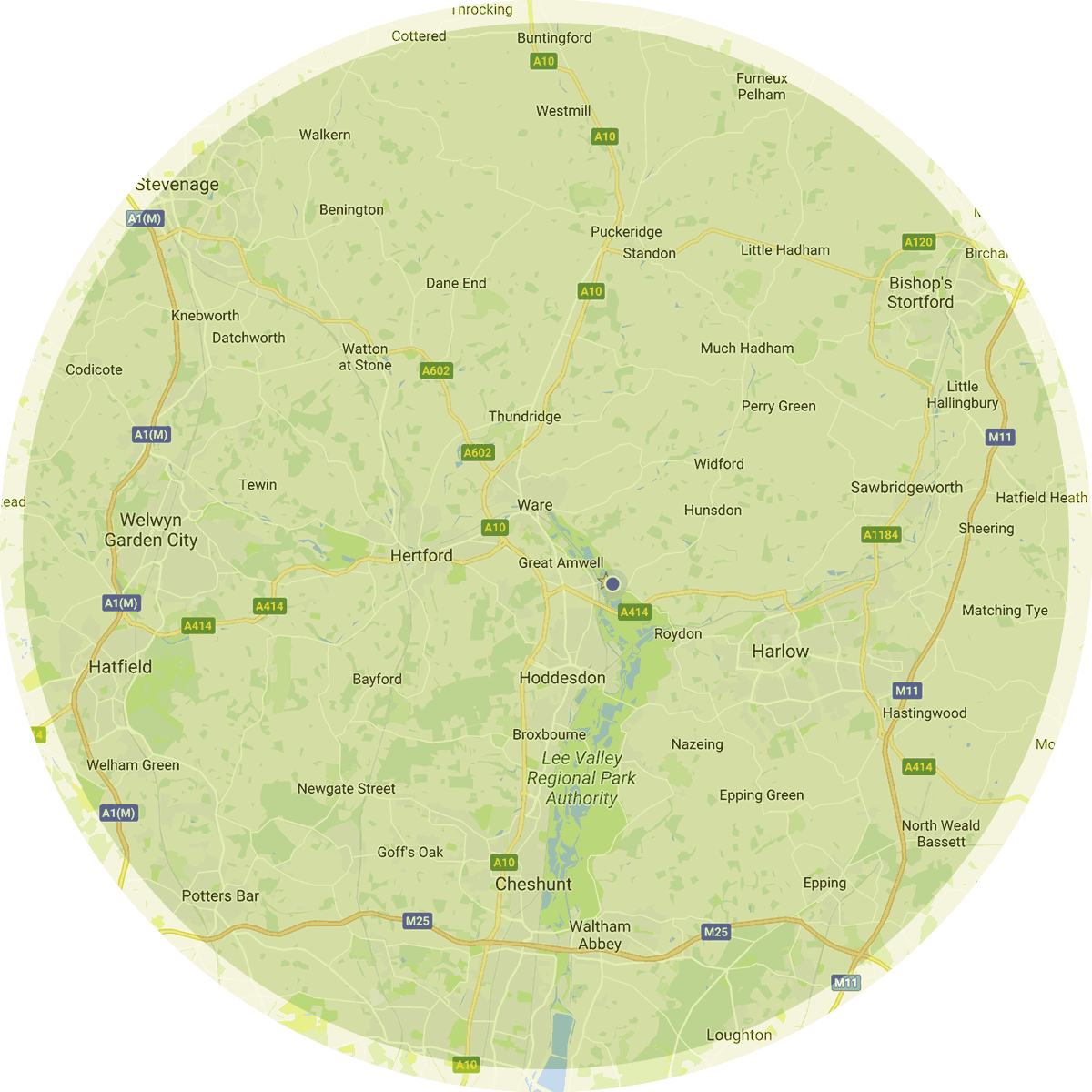 ---
Commercial carpet cleaning
iclean also offers a commercial carpet cleaning service across a variety of sectors, ie Schools, offices, restaurants, sports clubs, pubs, nurseries, care homes, doctors surgery's.
We only use top quality non-toxic safe cleaning solutions ideal for childcare ie nurseries and schools.
We are extremely flexible and can work around your working day!
We are fully insured for damage and liability.
---
Landlords and Letting Agencies!
End of tenancy! Getting your property ready for re-letting with a professional carpet clean can improve your chances of re-letting quickly.
---
Property for sale or just moved in!
Make a good impression for prospective buyers. A clean and fresh carpet could improve your chances of a sale. If you have just moved in a clean fresh carpet will make you feel at home.